What got you into designing paper toys in the first place?
A Cub Scout leader introduced me to origami at age 7 by making a flapping paper crane. I carefully deconstructed it and refolded it over and over again. Finally, I learned how to make it on my own. Soon I began to go to the library and get every origami book I could find. My mother was very crafty and my father is technical which is a good combination for a paper engineer. They were happy that I had a quiet hobby so they continued to nurture it. I started with origami but soon found other books on paper crafts. My hope is to continue further developing my skills in paper engineering for the enjoyment of others.
Tell us a bit about Odin and Tengu….
Odin is a 10 year old male fawn pug. He loves to sleep and hang out leaning on me. Odin eats very fast and is allergic to the grass. Tengu is a 4 year old half Japanese Chin, Half Shih tzu he is like Dr. Jekyll and Mr. Hyde he likes to be petted and hugged in the morning but if you try to pick him up at night he will growl at you. My wife and I think he thinks that "If I only had a hand and a gun I would shoot you both!"


What horror film scared you the most growing up? Does it still creep you out today?
The 1985 movie Re-Animator. I was 9 and my brother was 19. He made me watch it and I was alright with that. Later that night just before bed he calls me into the kitchen. It was dark, he turns on the lights and has his head in his shirt like he is headless and squirts (Re-Animator serum) guacamole on me. I freak out and have nightmares for weeks. My brother was grounded for awhile after that one.

Do you have any upcoming projects you'd like to enlighten us on?
Yes and many, Chum Chum my newest paper toy is one upcoming project. I am trying really hard to get artists to customize this one. It is larger so it is slightly easier to put together. It also has 3 points of articulation; this makes it much more possible and gives it more character. I am also working on my 100 mythology paintings this project has been going on for years. Grisly is a comic book I am working on also.
What is your favorite 8-bit game?
Oh there was so many, to decide a single favorite. Here are 5 that I played a bunch.
Castlevania
Bubble Bobble
Kung-Fu Master
Super Mario Bros. 2
Bad Dudes

Yo Gabba Gabba is the best, right? What is your favorite episode and who is your favorite super music friend?
Yes it is, I love it. My favorite episode was probably the one with Jack Black. I was LMAO when he came out in DJ Lance's outfit. My favorite super music friend would probably be Shiny Toy Guns. The Aquabats were also good.
What did your last "night out" consist of?
It was the 4th of July. I woke up and made Jambalaya and lemon pie. My wife made a Chocoflan cake from scratch. Some of my friends came to my house and we ate. We then went to my dad's house and had BBQ. A few hours later we went to my in-laws. There I met up with more friends and family and ate Filipino food. We watched Naruto and played Taboo. When it got dark we lit fireworks drank "Tilt" then ate some more. I had to modify some of the fireworks to make them better. Example hammering Piccolo Pete's so they don't just whistle they explode! We all had a very fun night indeed.
You work in so many different types of mediums: what is your favorite and what do you wish you could reach the next level in?
My favorite has to be Pencil and paper. I love to sketch and doodle. I wish my line quality was better; also I could be a bit better at light and shadow.
Where is the best place to eat dinner?
Wow there are so many places to eat that are great. I really should start a food blog but I do not have any spare time. Here are three favorites but there are so many more.
The Sycamore Inn (Get the Porterhouse!!!)
8318 Foothill Blvd.
Rancho Cucamonga, CA 91730-3109
http://www.thesycamoreinn.com/
Malibu Seafood Fresh Fish Market
25653 Pacific Coast Hwy
one and a half miles north of Pepperdine University
Open 7 days a week
11:00 am Until Closing
phone 310 456 3430 or 310 456 6298
http://www.malibuseafood.com/
Claro's Italian Market
http://store.claros.com/
Location 1
San Gabriel Store
1003 East Valley Blvd
San Gabriel, CA, 91776
(626) 288-2026
Location 2
19 1/2 E Huntington Dr
Arcadia, CA 91006-3210
Phone: (626) 446-0275
Location 3
1655 N Mountain Ave Ste 101
Upland, CA 91784
Phone: (909) 946-2689
Sandwich or burrito?
Definitely Claro's Italian Market large sandwich with fruliano salami, sweet soppressata, imported prosciutto, havarti cheese, Italian dressing, lettuce, and mayo!!! Om, Nom, nom, nom.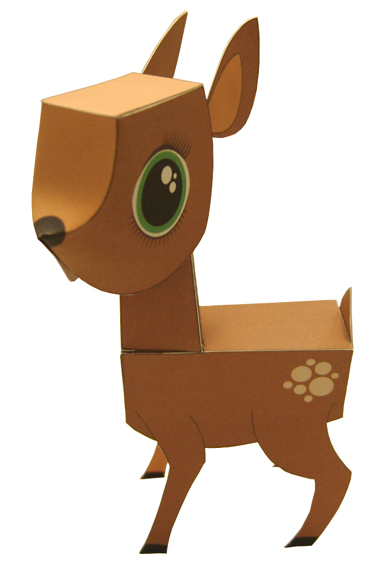 Click the deer to see more……