Our Story
In a nutshell, we're a Southern California based family company publishing art periodicals, toys, clothes and more.
The Brothers Washburn, Adam and Jason Washburn, founded Color Ink Book in 2009 and have since published over 25 issues of pure gold featuring over 300 artists. Between curating galleries, slinging merchandise and discovering the latest up-and-coming artists, the brothers enjoy spending time with their families, deepening their faith and getting out in their communities and nature.
We are driven by values
At Color Ink Book we believe in creativity, but even more so, we love people. We believe in giving back to our community, we continually donate art periodicals to charities and organizations that fan the flame of creativity and art for youth. We believe everyone has the right and should have the ability to express themselves through art and engage in and pursue artistic dreams. We have an outlet for that.
Inspiring Works
Every single issue is carefully curated with incredible artists both new and experienced in numerous styles so there's something for everyone.
Quality + Quantity
Our page material is top quality allowing for numerous mediums to be used. We also stack our books with at least 10 artists per issue.
Shop Local
We're based in Southern California and we publish and print here too. When you shop with us you support small business.
Jason Washburn
Brother · Founder · Artist · Designer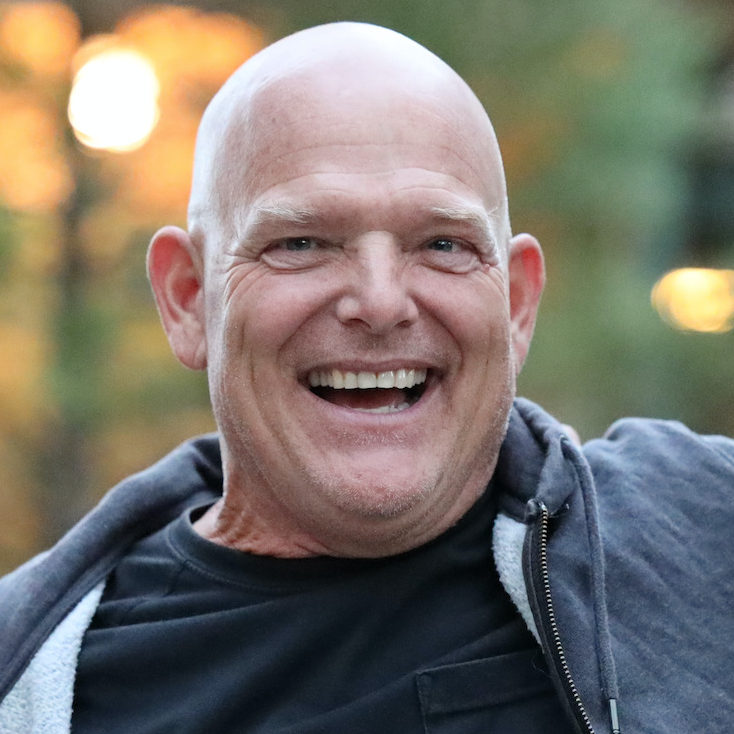 Adam Washburn
Brother · Founder · Publisher
Meghan Fontana
Marketing · Designer